SamSMU includes 8 institutes, more than 15 specialized diagnostic and therapeutic centers, 14 departments and 90 chairs. The teaching staff consists of 622 members, 14 of which are academicians and corresponding member of different academies, 100 professors and PhDs, 386 assistant professors.
The oldest and the most outstanding chairs are: Chair of Otolaryngology, Traumatology and Orthopedics, Ophthalmology, Surgery, Pediatrics, Surgical Dentistry and many others.
There are also 6 specialized committees that assess research and award degrees in specialties. During the last 5 year the University prepared 49 Doctors of Science in Medicine, 194 Candidates of Science in Medicine.
Approximately 500 international students graduated from our University. Our graduates have high level of theoretical and practical professional knowledge. The Diploma of our University is known in over 20 countries and is equal to Diploma of Moscow State Medical Universities.
Today number of our students is more then 6 000, 200 of them are international.
The R&D products of SamSMU
More than 40 authoritative Russian and international organizations are involved in scientific and technical cooperation with SamSMU. Joint projects are going on with the leading institutions of Germany and France.
SamSMU is a coordinator of two clusters: the research and education cluster «Nizhnevolzhskiy», which includes 7 medical universities, and the innovative territorial cluster of medical and pharmaceutical technologies, involving 70 organizations. The University is the basic institution of the regional Povolzhskiy Neuro-net Center.
Department of International Relations →
Department of International Relations of the Samara State Medical University coordinates an international research and academic activity of the University, develops the common international projects.
International partners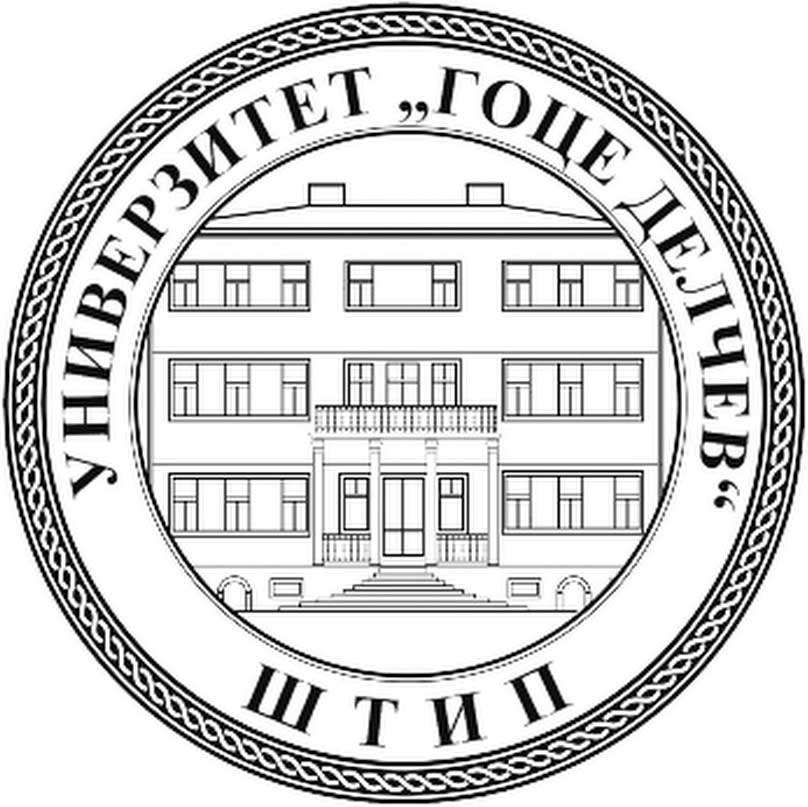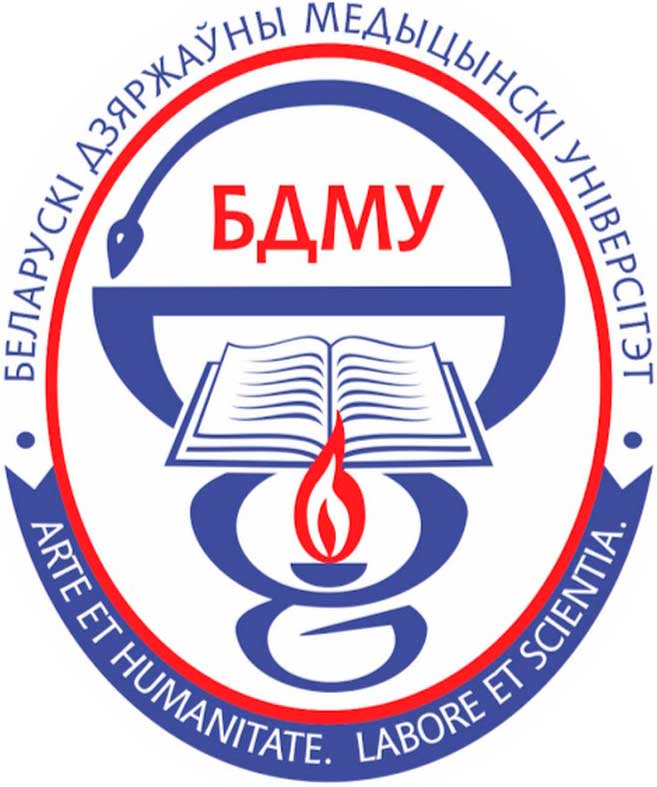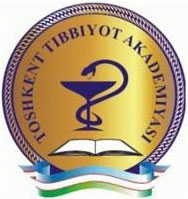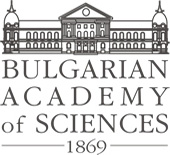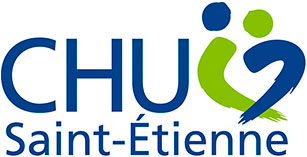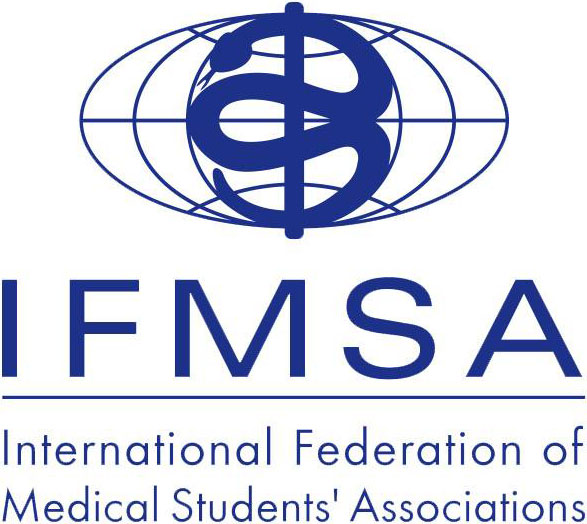 We are Providing MBBS Samara State Medical University RUSSIA Admission 2022-2023 Admission From Rajkot, Surat, Ahmedabad, Vadodara, Palanpur, Junagadh, Jamnagar, Dwarka, Morbi, Kutch, Amreli, Surendranagar, Bhavnagar, Gir Somnath, Banaskantha, Bhuj, Ankles war, Gujarat, India 2022-23, if you are looking then get in touch with us !
BHAVYA EDUCATION IS EXCLUSIVE SOLE PROMOTER AND INTERNATIONAL COORDINATOR FOR UNIVERSITY OF Samara State Medical University IN INDIA TO STUDY IN RUSSIA CALL:- 09662233661